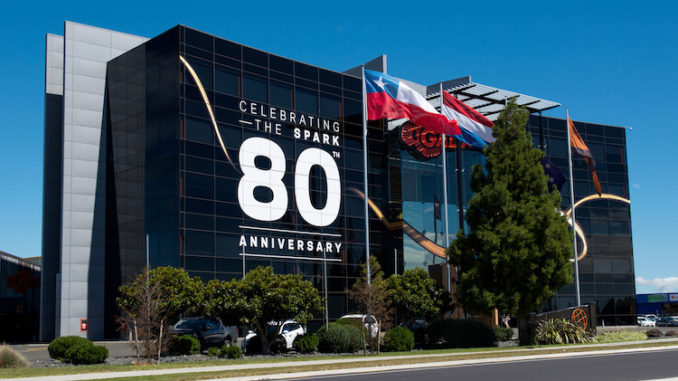 Gallagher (https://security.gallagher.com) has researched and built some of the world's most powerful security systems to ensure first rate security and safety. The iconic New Zealand company partners with world class technology partners to constantly test existing solutions and lead the way in breakthrough innovations, ensuring all its systems meet growing and changing security demands. Gallagher's state of the art security systems are scalable, fully integrated and securely managed. They include:
Electronic access control systems. Accurate, unobtrusive, reliable with integrated biometric technology
Fully integrated intruder alarm management with the ability to channel all alarms from integrated systems through a central management platform.
Energised perimeter fencing for high risk security installations to small commercial applications.
News
Cyber security – you don't have to be an expert, New Zealand Security Magazine, February-March 2019.