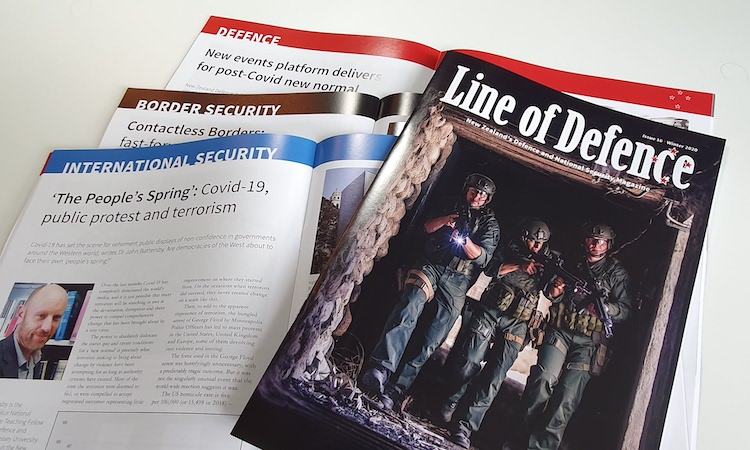 Leading voices in the security of New Zealand.
Defsec Media Limited is an independent publisher based in Auckland and Te Puru, New Zealand. We deliver in-depth news and analysis for readers with a professional interest in Aotearoa New Zealand's defence, national security, enterprise security and fire protection sectors. Our talented editorial team and eminent expert contributors produce quality online and in-print stories that shape national narratives and conversations on national defence and security matters… read more about our publications
The Editor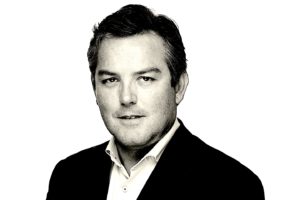 Nicholas Dynon | Chief Editor | Auckland
Nicholas' career in security, defence and government extends back to the mid-1990s. He is founding chief editor of Line of Defence Magazine, and chief editor of New Zealand Security Magazine and Fire NZ Magazine.
A former civil servant, diplomat and part-time soldier, Nicholas is a licensed security consultant, a member of the National Security Journal editorial board and a co-convenor of the New Zealand Security Sector Network. He writes on New Zealand's national security, defence industry and private security sector. For more information, read Nicholas' Contributor Profile.
---
The Publisher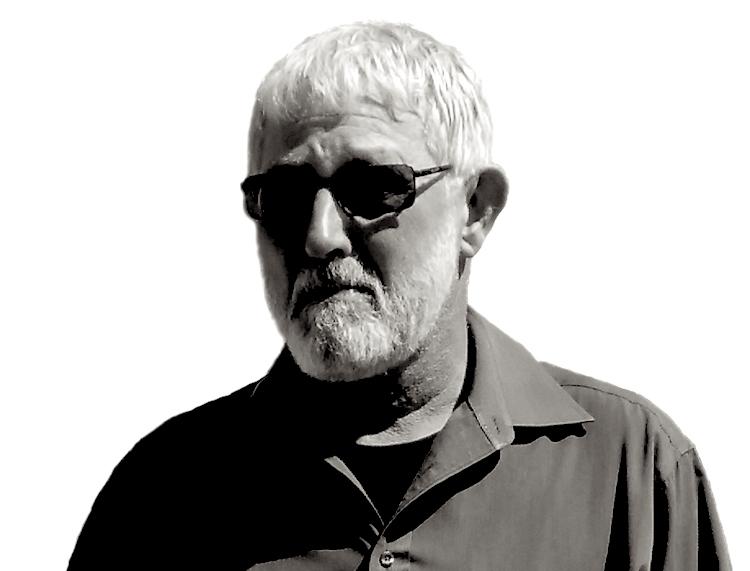 Craig Fint | Publisher | Te Puru, Waikato
Craig has almost three decades of experience in the New Zealand publishing industry and has steered the evolution of Defsec into a fully integrated multi-platform business media provider.
In addition to publishing Fire NZ Magazine and co-founding Line of Defence Magazine, Craig founded New Zealand Security Magazine as New Zealand's only security industry trade publication in 1994. Today it remains the number one B2B magazine for the county's security industry, and is part of a leading stable of publications that reaches audiences in New Zealand and beyond.
craig@defsec.net.nz | Linkedin
---
The Experts
Much of our editorial is written by contributing authors who are distinguished specialists in their fields. They include commentators, practitioners and scholars of defence, security affairs and government procurement, eminently qualified to provide the most authoritative analysis.
You can read all about our contributing authors in our contributors list, which includes such authoritative voices as:
See the full contributor list here.