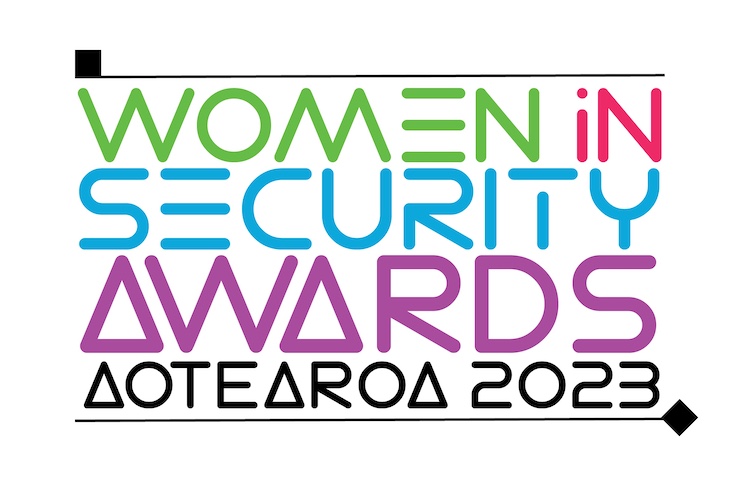 WiSAA winners inhabit an esteemed position within Aotearoa New Zealand's security sector, having been assessed by a panel of respected judges as meeting the highest benchmarks of professionalism and as being inspirational role models within their professions.
---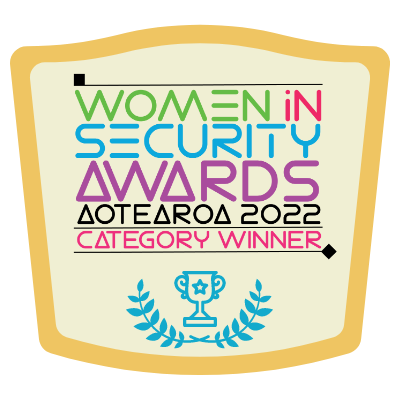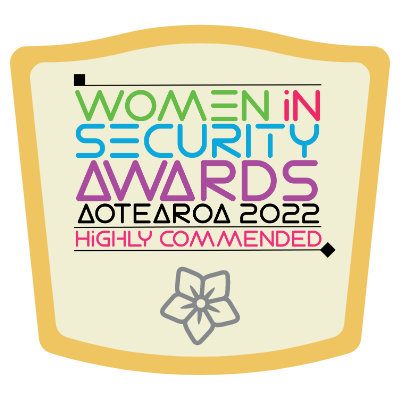 2022 Winners
Thought Leader: Hilary Walton, Microsoft.
Investigator: Kavita Chetty, New Zealand Automobile Association (AA NZ).
Consultant: Natasha Pennell, FIRST Security.
Analyst: Aya Hashad, Auckland University of Technology (AUT).
Engineer: Kirsten Nel, Gallagher Security.
Educator: Karoline Jacobs, CAA & Aviation Security Service NZ.
Leader: Su Kaur, FIRST Security.
Executive: Meredith Palmer, Gallagher Security.
Indigenous Advocate: Denise Carter-Bennett, Datacom.
Rising Star: Abby Zhang, Kordia.
Highly Commended:
Consultant: Sandra Whitehead, Lotto NZ.
Leader: Angela Paul, Monitor New Zealand.
Thought Leader: Jeannette Mudge, 2 Degrees.
Indigenous Advocate: Tina Bautista, ZX Security.
Rising Star: Justina Koh, ZX Security.
Judging panel:
Ngaire Kelaher CPP PSP, WiSAA Alumna and 2022 judging panel member.
---
2021 Winners
Thought Leader (co-winner): Sai Honig, NZ Network for Women in Security.
Thought Leader (co-winner): Jennie Vickers, Zeopard Consulting.
Rising Star: Pascale Howell, Gallagher.
Educator: Yvonne Bruce, FIRST Security.
Engineer: Sherilyn Tasker, Gallagher.
Consultant: Anupurna Kaw, Microsoft New Zealand.
Executive: Heather Jones, Aegis Private Security.
Analyst: Amina Aggarwal, Spark.
Indigenous Advocate: Tash Bettridge, Microsoft New Zealand.
Leader: Jill Priest, FIRST Security.
---
2020 Winners
Thought Leader: Kendra Ross, Duo.
Educator: Ngaire Kelaher, RISQ New Zealand.
Consultant: Sai Honig, ANZ.
Indigenous Awareness: Tash Bettridge, Vodafone.
Executive: Natasha Hallet, Maritime NZ.
Rising Star: Ankita Dhakar, Security Lit.
Engineering: Grace Lee, Cyber Research.
Judging panel: