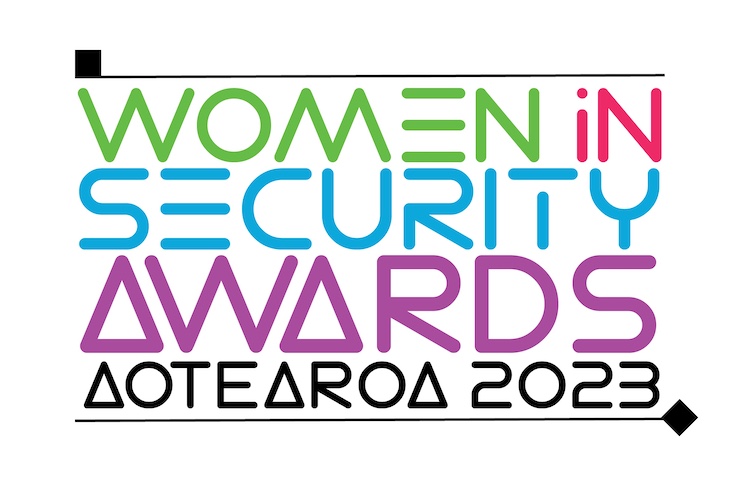 Below we provide answers to Frequently Asked Questions about WiSAA2023. If your questions aren't answered here, please get in touch with us.
---
Is this a "security industry" awards programme?
WiSAA is an awards programme for professionals who are engaged in security, risk, and/or resilience roles, whether they are in the public sector (government, defence, education, law enforcement, health, emergency services), private sector (SMEs to large enterprises), or community sector.
Nominees may work in one of any number of security-related disciplines, including (but not limited to) examples such as: IT Security Consultant, Police Officer, Intelligence Analyst, Private Investigator, Risk Manager, Digital Forensics Specialist, Security Officer, Customs Officer, Aviation Security Officer, Immigration Officer, Naval Warfare Officer, Geostrategic Analyst, Loss Prevention Officer, Security Administrator, Solutions Engineer, Business Continuity Manager, Technical Security Specialist, Policy Advisor, Cybersecurity Analyst, Researcher, University Lecturer, Civil Defence Coordinator, Close Protection Officer, Electronic Security Technician. And this list is just the tip of the iceberg!
What do you mean by "security"?
We use the term "security" to describe the myriad disciplines that fall within the security, risk, and resilience sectors. These sectors are linked in their role in helping to ensure that Aotearoa New Zealand is a country in which individuals, organisations, and communities are able to go about their daily lives without undue fear of harm, loss, or harassment, and where they are well placed to respond to threats and disruptions, and to bounce back better.
We can't talk about what we do, so why should we bother?
We understand that the work of security is often work that can't be talked about openly. It may be classified, it may be commercial-in-confidence, it may be "need to know". We get it.
In accordance with the WiSAA Terms, nominators may elect to not name their nominee, their position, or their specific employer organisation. It is open to nominators to provide as little or as much information as they can in their nomination. The names and locations of particular clients or other stakeholders may be anonymised or generalised. Obviously, the judges can only score on what is provided in the nomination, but nominations will not be disadvantaged simply because certain identifiers are redacted.
Is there a celebratory event for the awards?
We do not organise an awards event. Winners and highly commended nominees are announced online via the www.defsec.net.nz website and associated social media channels. In accordance with our policy of independence, we do not collect sponsorships, donations or other funding, and thus are unable to resource a gala event. Also – and linked with the above FAQ – the absence of an awards event makes it easier for us to protect the anonymity of un-named winners. We do, however, encourage nominating organisations to celebrate their amazing WiSAA awards recipients in whatever way they see fit!