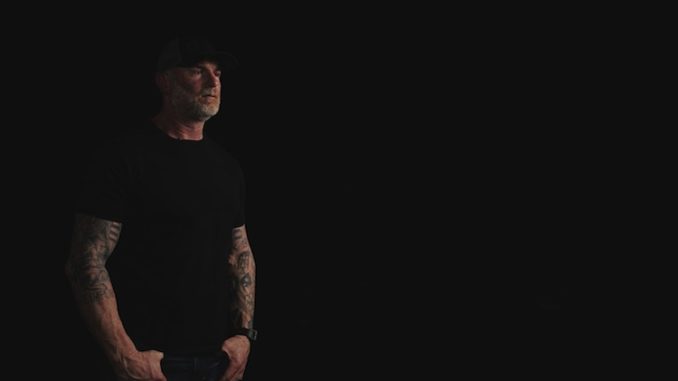 Line of Defence talks with Jason Semple, LEGEAR Division Manager at Australian Defence Apparel (ADA) about the imminent launch of LEGEAR's new Auckland outlet and how equipping first responders with the right gear can save lives.
LEGEAR will open the doors to its new Auckland multi-brand tactical gear store in mid to late April. The Flagship store will be located at 38c William Pickering Drive, Rosedale, Auckland and is set to be the first of many scheduled to open across New Zealand.
To celebrate the Grand Opening, LEGEAR plans to display exclusive products to the New Zealand customer with live entertainment and LEGEAR branded giveaways at the launch event.
Already servicing a long list of online customers in New Zealand, LEGEAR's decision to expand into Auckland was a vital move to develop its service offering. "The idea behind opening the store is to be in a position to better support our NZ customer base. Having the products on the ground locally helps us provide an improved tactile experience to our second largest customer base." said Jason.
"We have access to all leading tier-one tactical brands servicing military, law-enforcement and first-responder networks, and we are currently the premium 5.11 dealer in Australia," said Jason. "The addition of the Auckland store will mean shorter waiting periods, reduced costs, and improved support."
Lifetime of preparation
Jason knows something about the specific needs of LEGEAR's customers. His professional life has been spent in specialist police tactical operations in two Australian police organisations – the NSW Tactical Operations Unit (TOU) and the AFP's Operational Response Group (ORG). Added to this is several private contracting roles for companies representing the US Department of Defence in various international trouble spots.
He is described in an article appearing in the New Zealand Herald as a "mountain of a man – of a size that if he told you to get stuffed, you'd probably start making arrangements." And he is widely regarded as an authority on tactical and special operations.
"During my operational career, I had a lot of interactions with Australian Defence Apparel (ADA).
Enjoying this article? Consider a subscription to the print edition of Line of Defence Magazine.
I was part of the early adopters' team that utilised uniform and body armour systems from ADA and provided feedback from real-world on the field product testings and trials. At that time, I found that the ADA team were excellent at collaborating with personnel out in the field to ensure that the products going into the hands of military and police was examined, specialised and of high quality."
"As someone who has worn and tested the equipment, it felt like a natural transition to my current role where I can interact with the end users to explain the importance of specific systems and their various design aspects. It's about trust– and trust is only extended once."
"Ethics for me is really important, so I employ what was successful in my special operations role over the years and bring that the commercial world. For me, business is about delivering the best products with transparency and ensuring we meet the expectations of our customers whether at an individual or government level."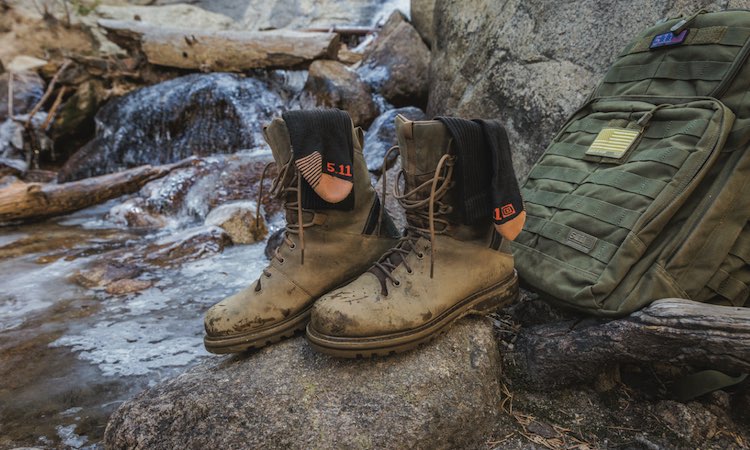 Protecting the protectors
The thing that excites Jason most about his current job description is his role in "protecting the protectors" and getting the latest equipment out to them. It's a motivation that can be traced back to his first days as a New South Wales Police officer.
On 28 February 1998, Jason, along with NSWPOL officers Peter Forsyth and Brian Neville, went out for a few quiet Friday night beers in inner-city Sydney. Jason, a freshly minted police officer, had been in the uniform for only a fortnight. Unarmed and off duty, they were offered a drug deal by a group of teenagers, and they proceeded to make an arrest.
Attempting to apprehend the offenders, both Jason and Peter Forsyth received multiple stab wounds. Jason was critically injured, and Peter died on the scene, but not after doing what he could to save his mate. Jason lost 4.9 litres of blood but somehow managed to pull through.
"My passion, coming from a special operational background – is seeing the police and first responders having access to the same level of equipment, comfort, dexterity and capability that's been offered to me in special operations over the years.
"It's one of those things where budgets often restrict the greater numbers having access to high quality gear, but the appropriate training and equipment should be making it to the frontline, to people who are responding on behalf of the community, the true first responders– because they deserve it. If they don't have access to top-end gear, over time it will be damaging to their bodies.
"You need to employ high quality equipment that will enhance your survivability. Inferior quality equipment and poor choices when it comes to capability has a very real chance of getting people killed. Every second counts when it comes to surviving an attack, and your equipment should give you and edge, not slow you down"
Along with the new store, LEGEAR will be supporting their NZ customers like never before says Jason. "We want to ensure that the products our customers purchase through us are used to their greatest potential.
"We'll be supplying new content in terms of specification sheets, videos, data and content that people can access so they can understand the gear. There will be an online library discussing every piece of tactical equipment we have, and they will also have direct access to some of our experienced subject matter experts."
The Legear Auckland store opens in April. For more information, visit www.legear.com.au and @legearaustralia on Instagram.