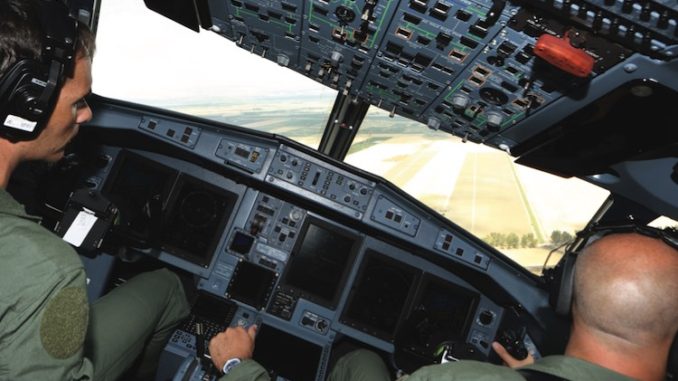 Leonardo reports that its ATR 72MP aircraft, in addition to orders from the Turkish Navy, is now in service with both the Italian Air Force and the Italian Customs Police.
The ATR 72MP is the ideal platform for maritime patrol, providing outstanding capabilities in Surveillance / Reconnaissance, Exclusive Economic Zone Patrol and Search And Rescue tasks. Its features allow operators to perform missions such as counter drug trafficking, piracy, smuggling and preventing any illegal action across territorial waters, missions which can typically last more than eight hours.
On November 2019 the first two out of four ATR 72MP (designated P-72B) ordered by Italy's Guardia di Finanza (Customs Police) were handed over during an official ceremony held at Leonardo's Caselle Torinese facility. Deliveries will be completed by 2022.
The ATR 72MP fully represents Leonardo's technological capabilities and it inherits the reliability, comfort, low operating costs and logistic support system of the succesfull ATR 72-600 regional passenger transport aircraft of which a large fleet is already operational in New Zealand with Air New Zealand Link and Air Chathams.
The aircraft will be integrated into the aeronautical capabilities of Guardia di Finanza, within the framework of the multirole tasks assigned to the operator. The Guardia di Finanza is the only law enforcement agency with general jurisdiction capable of exercising incisive and constant surveillance activities along the entirety of Italy's coast and in international waters, carried out also thanks to the advanced technological equipment designed and integrated by Leonardo.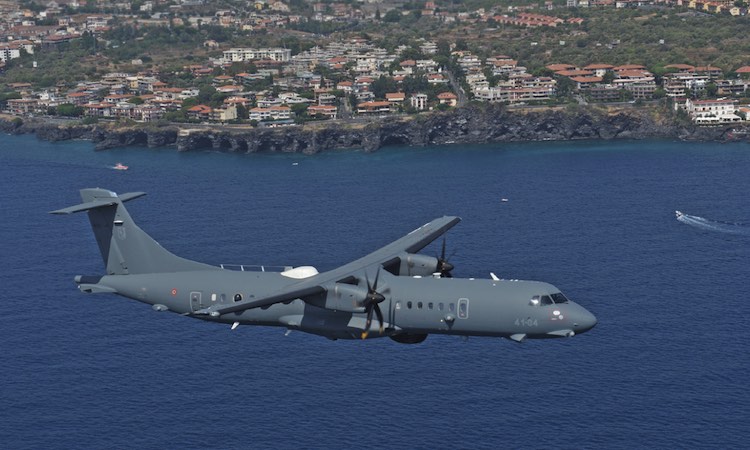 The ATR 72MP is also in service with the Italian Air Force in a military version designated P-72A, equipped with the modular Leonardo ATOS (Airborne Tactical Observation and Surveillance) mission system.
The ATOS manages a wide range of aircraft sensors, combining the information received in an overall tactical situation and presenting the results to the operators of the mission system in the most suitable format, providing a high level and constantly updated scenario.
Enjoying this article? Consider a subscription to the print edition of Line of Defence Magazine.
The ATR72 MP will be the perfect fit to satisfy the broad range of requirements of the Enhanced Maritime Awareness Capability (EMAC) project of the New Zealand Government, assuring civil maritime security strategy and enhancing maritime domain awareness in-country and in the Southern Pacific Ocean.
The flexibility of the ATR72MP platform will also allow it to perform non-surveillance activities that are part of the overall program, denoted as "response capabilities", such as air drop, presence and on-scene coordination and Medical Evacuation.