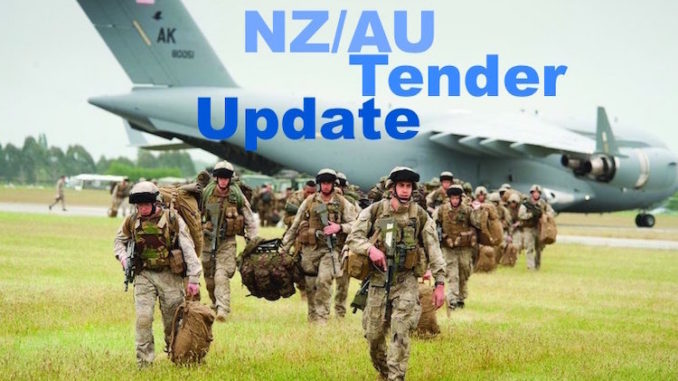 The Ministry for Primary Industries (MPI) is seeking an incident and risk management system that provides a great user experience, is easily managed, and provides reporting that allows for quick data retrieval and valuable insight and ensures compliance with legislative and regulatory requirements. 
The system will help ensure MPI's compliance with the legislative requirements of the Health & Safety at Work Act 2015 and the Privacy Act 1993, as well as the Government Protective Security Requirements (PSR).
The system is to be a configuration of a base system to meet MPI requirements and not a customisation.
RFx ID: 22811252
Tender Name: Incident and Risk Management System
Reference #: O – 21512
Open Date: Friday, 12 June 2020 2:00 PM
Close Date : Friday, 10 July 2020 5:00 PM
Information is from GETS (the NZ Government tender website) – GETS link