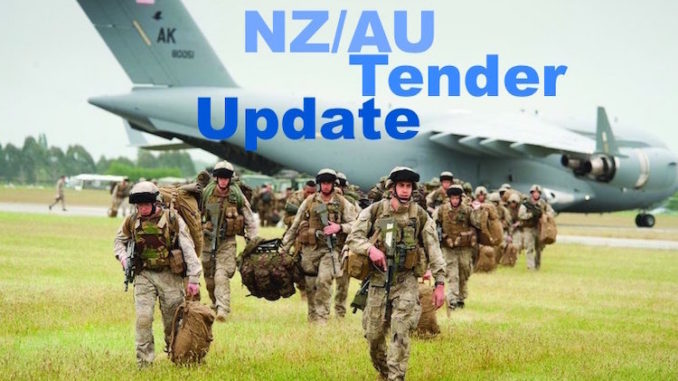 The Otahuhu College Board of Trustees are seeking a Main Contractor for the Site Fire Alarm Upgrade works.
RFx ID: 23028569
Tender Name: Main Contractor for Site Fire Alarm Upgrade at Otahuhu College
Open Date: Wednesday, 29 July 2020 9:00 AM
Close Date: Friday, 14 August 2020 5:00 PM
Information is from GETS (the NZ Government tender website) – GETS link
Comment below to have your say on this article.
If you have a news story or would like to pitch an article, get in touch at editor@defsec.net.nz.
Sign up to DEFSEC e-Newsletters.