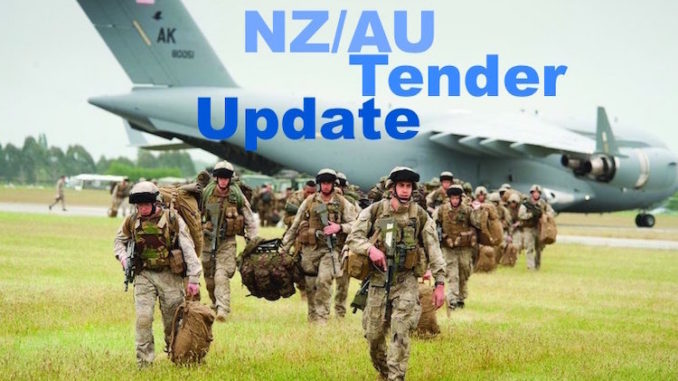 New Zealand Police (Police) is conducting a Request for Information (RFI) to identify what 'fit for purpose' solution(s) may be available to ensure all types of Police vehicles can be speedometer calibrated and certified for speed prevention activities.

Police are seeking to identify what proposed solution(s) are available that provide the capability to calibrate Police vehicle speedometers annually and when new vehicles are purchased and/or arrive in Police districts. 
Police are interested in solutions that enable the 12 Police districts to calibrate all types of vehicles within each district by certified staff.
Any proposed solution must be able to:
accurately and safely calibrate patrol vehicles for speed prevention
ensure we can calibrate Police vehicles within each of our 12 districts
be certified to an accepted standard, i.e. ISO17025
meet our Health and Safety obligations and Work-safe practices
be successfully used as evidence in a court of law
RFx ID: 23037575
Tender Name: RFI TN/21/05 – Vehicle Speedometer Calibration
Open Date: Monday, 3 August 2020 9:00 AM
Close Date: Friday, 21 August 2020 5:00 PM
Information is from GETS (the NZ Government tender website) – GETS link
Comment below to have your say on this article.
If you have a news story or would like to pitch an article, get in touch at editor@defsec.net.nz.
Sign up to DEFSEC e-Newsletters.