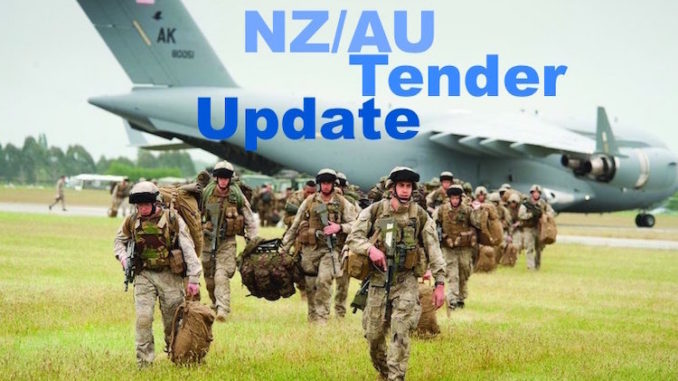 The purpose of this Advance Notice is to inform Land Mobile Radio Network Solution providers of an upcoming Request for Proposal (RFP) to supply, maintain and support Auckland Transport radio operations.
RFx ID: 23071455
Tender Name: Land Mobile Radio Network Solution
Open Date: Wednesday, 5 August 2020 9:30 PM
Close Date: Friday, 11 September 2020 5:00 PM
Information is from GETS (the NZ Government tender website) – GETS link
Comment below to have your say on this article.
If you have a news story or would like to pitch an article, get in touch at editor@defsec.net.nz.
Sign up to DEFSEC e-Newsletters.