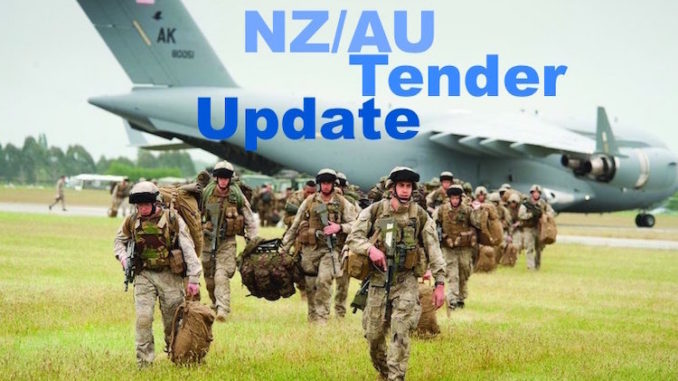 This Request for Proposal (RFP) is an invitation to suitably qualified Respondents to submit a Proposal for a Security Incident and Event Management (SIEM) tool and Security Operations Centre (SOC) services. The Ministry of Health is seeking Proposals from Respondents with the capacity to provide an SIEM tool and SOC services.
The Ministry is initially looking to replace its current SIEM/SOC solution for our AWS/Revera environment. The long-term intention is to then take the value added in the initial environments and aim to strategically deliver a working solution across further parts of the Ministry.
The length of this contract will be from September 2020 to December 2021, with an aim to deliver this solution to enable strategic delivery for the Ministry. This RFP is an open competitive tender process. It is a single stage procurement process.
RFx ID: 23066289
Tender Name: Security Incident and Event Management tool (SIEM) and Security Operations Centre (SOC)
Open Date: Wednesday, 5 August 2020 3:00 PM
Close Date : Monday, 31 August 2020 12:00 PM
Information is from GETS (the NZ Government tender website) – GETS link
Comment below to have your say on this article.
If you have a news story or would like to pitch an article, get in touch at editor@defsec.net.nz.
Sign up to DEFSEC e-Newsletters.