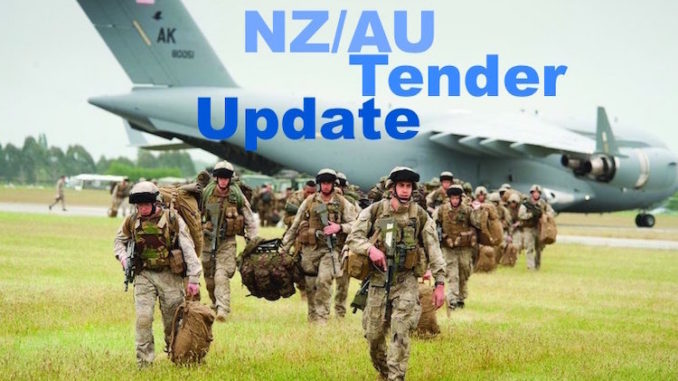 New Zealand Police is looking to replace existing aging communication devices with modern equivalent technology that will support the Police Negotiation Team (PNT) to complete their core role. This includes communication with people in 'crisis', and other situations as needed by New Zealand Police, such as hostage situations.
NZ Police requires a solution that enables staff to communicate with a range of people across multiple communication channels including social media, text, phone calls and face to face. The ability to record all communication and to share that recording with other staff members within the PNT is required to support existing processes and to support successful outcomes.
While the focus is on the replacement of existing technology, Police is open to exploring new technology that will assist them to effectively communicate with people in 'crisis' and will also enable the PNT to explore new ways to support negotiators during a crisis event.
RFx ID: 23093135
Tender Name: RFP TN/21/08 – Police Negotiation Team Technology Replacement
Reference #: TN/21/08
Open Date: Monday, 10 August 2020 1:00 PM
Close Date: Friday, 11 September 2020 12:00 PM
Information is from GETS (the NZ Government tender website) – GETS link
Comment below to have your say on this article.
If you have a news story or would like to pitch an article, get in touch at editor@defsec.net.nz.
Sign up to DEFSEC e-Newsletters.