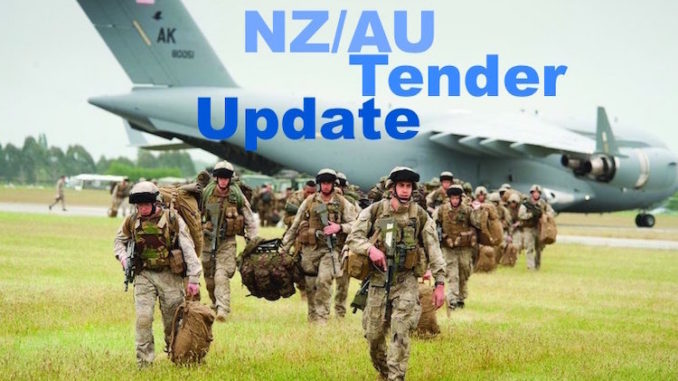 Fire and Emergency New Zealand wishes to engage a construction company to construct a new two bay fire station in Athol. The new station will be located at 16 Paddys Alley Road Athol, Southland. This fire station will comprise of two appliance bays, accessible ablutions, decontamination facilities, PPE storage, training room, kitchen, operations room, storage area and yard works.
Note that this construction project is being funded under the Provincial Growth Fund.
This RFP relates to the purchase of Construction Services for the construction of the Fire Station and removal of the existing station at the completion of the new fire station. FENZ is looking for credible providers who have the capability, experience, certification and infrastructure to deliver this required service. Construction companies need to have a good track record in construction and programme management and implemented sound health and safety related policies.
RFx ID: 23125302
Tender Name: Construction of new Athol Fire Station for Fire and Emergency New Zealand
Reference #: NP2553
Open Date: Monday, 17 August 2020 3:30 PM
Close Date: Thursday, 10 September 2020 12:00 PM
Information is from GETS (the NZ Government tender website) – GETS link
Comment below to have your say on this article.
If you have a news story or would like to pitch an article, get in touch at editor@defsec.net.nz.
Sign up to DEFSEC e-Newsletters.