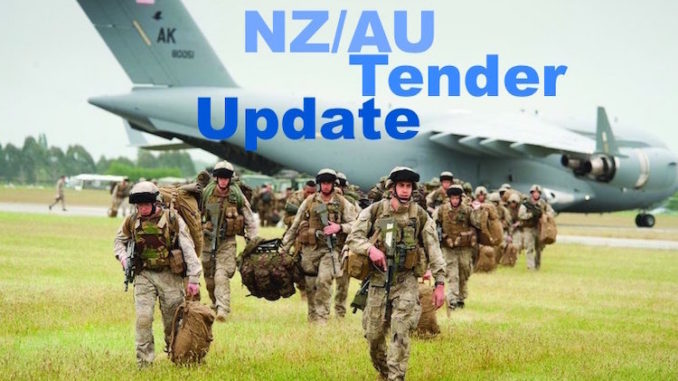 The 6th floor of the Southern District Health Board (DHB) site currently has an obsolete Philips Nurse Call System that needs to be replaced with a new Austco Tacera Nurse Call System.
The new system needs to be integrated with the other Austco Nurse Call Systems in use in the Hospital.
Respondents to provide/undertake:
A brief on design proposal and how install will occur in this clinical environment
The estimated time of installation
Existing nurse call system to be kept running whilst new install occurs
Schedule of pricing/break down of parts
Qualifications of workers undertaking the project
Removal and disposal of the original Philips Nurse Call system at projects end
RFx ID: 23135184
Tender Name: 6th Floor Ward Block Austco Nurse Call System
Open Date: Tuesday, 18 August 2020 4:00 PM
Close Date: Thursday, 17 September 2020 11:00 AM
Information is from GETS (the NZ Government tender website) – GETS link
Comment below to have your say on this article.
If you have a news story or would like to pitch an article, get in touch at editor@defsec.net.nz.
Sign up to DEFSEC e-Newsletters.