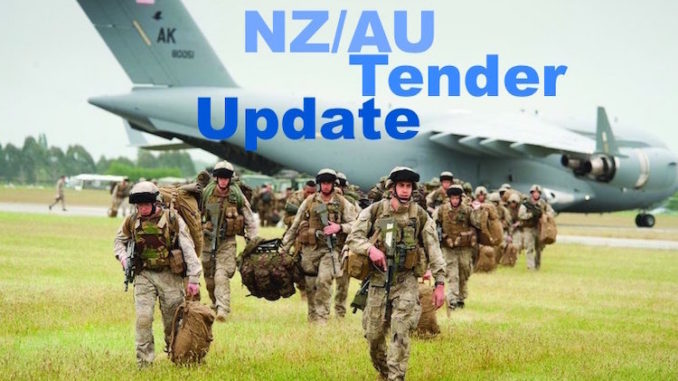 Fire and Emergency New Zealand wishes to engage with a construction company to deconstruct the old fire station and build a new fire station in Greytown. The new station will have two engine appliance bay, a social/training room, kitchen and ablution facilities, office/meeting room, equipment storage areas, decontamination facilities and associated yard areas.
Tenderers are to note that this project is being funded under the Provincial Growth Fund.
Background:
This procurement relates to the construction of a Fire Station to meet the operational needs of the Fire region and community.
The existing Greytown Volunteer Fire Station located at 54 Main Street, Greytown, no longer meets Fire and Emergency New Zealand requirements in terms of its operational use, current condition and structural strength. The existing station is to be demolished and the new Fire Station is to be constructed on the same site. Demolition of the existing station will form part of the contract
Temporary accommodation has been supplied and the selected tenderer will need to consider the fire station to be an active emergency response site with the fire brigade being based on site during the construction phase.
The new Greytown Fire Station will comprise of two appliance bays, with rear entries and front exit/entries, operational decontamination wash and storage areas, transitional showers and PPE storage spaces, kitchen, laundry, office/meeting room and a social room. The yard will be secure, providing off street staff car parking and appliance wash facilities with appropriate interceptor traps for the treatment of run off. The Station has been planned, specified and designed under the organisational Fire Station design guidelines.
RFx ID: 23167240
Tender Name: Greytown Volunteer Fire Station – New Build (PGF)
Reference #: NP2543
Open Date: Tuesday, 25 August 2020 12:00 PM
Close Date: Tuesday, 15 September 2020 12:00 PM
Information is from GETS (the NZ Government tender website) – GETS link
Comment below to have your say on this article.
If you have a news story or would like to pitch an article, get in touch at editor@defsec.net.nz.
Sign up to DEFSEC e-Newsletters.