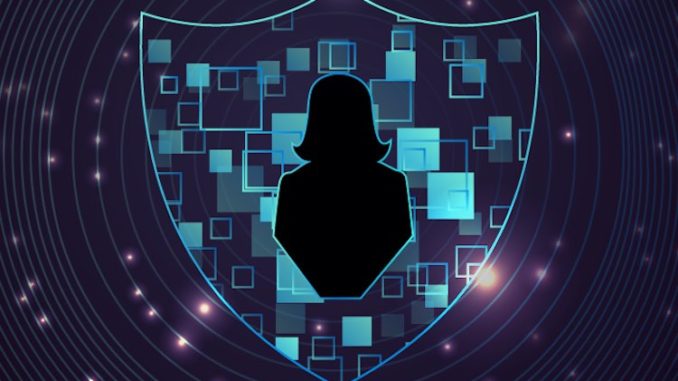 Recognising excellence in security. We celebrate the winners and finalists of the inaugural Women in Security Awards Aotearoa!
Established to recognise women who have advanced the New Zealand security industry, the Women in Security Awards Aotearoa initiative attracted an impressive 37 nominations across seven categories following a fleeting 10-day nomination period.
Supported by the Women in Security & Resilience Alliance (WISECRA), Defsec Media, ASIS New Zealand, and the New Zealand Security Association (NZSA), the awards were launched on November 10.
Following consideration by an international judging panel, the following outstanding women in security were identified as the category winners: 
Educator: Ngaire Kelaher of RISQ New Zealand
Consultant: Sai Honig of ANZ
Indigenous Awareness: Tash Bettridge of Vodafone
Executive: Natasha Hallet of Maritime NZ
Rising Star: Ankita Dhakar of Security Lit
Thought Leader: Kendra Ross of Duo
Engineering: Grace Lee of Cyber Research
Also identified by the judging panel were a select group of Finalists consisting of the following exceptional nominees:
Jill Priest of FIRST Security
Melonie Cole of Mind Shift
Michelle Welten of Global Security
Georgia Kitt-Lobo of SecOps
Toni James of SafeStack
Rosario Soria of IAG
Maniaiwaho (Sarah) Philips of SSS
Jazz Kaur of Global Security
Marie Ahokava of Global Security
Carla Edgar of Alpha Security Services
Angela Beaumont of Seacom Guardall NZ
Janine Anderson of VR Security
Sam Wheatley of Advanced Security
Suliana Jacobsen of Auckland War Memorial Museum
Helen Alai-Stowers of Platform 4 Group
Erina Edmonds of Seacom Guardall NZ
Yvonne Bruce of FIRST Security
Comprising the international judging panel were Dr Carrine Teoh Chooi Shi, CISSP, CBCP, Chief Strategy Officer at Westplan Resources Sdn Bhd; Sir Kenneth McKenzie, Head of Security, Health & Safety at Auckland War Memorial Museum; Bonnie Butlin, co-founder and Executive Director of the Security Partners' Forum; Nicholas Dynon, Chief Editor at Defsec Media; and Jennie Vickers, CEO of the New Zealand Defence Industry Association.
Profiles of each of the winners will be released over coming days.
Comment below to have your say on this article.
If you have a news story or would like to pitch an article, get in touch at editor@defsec.net.nz.
Sign up to DEFSEC e-Newsletters.