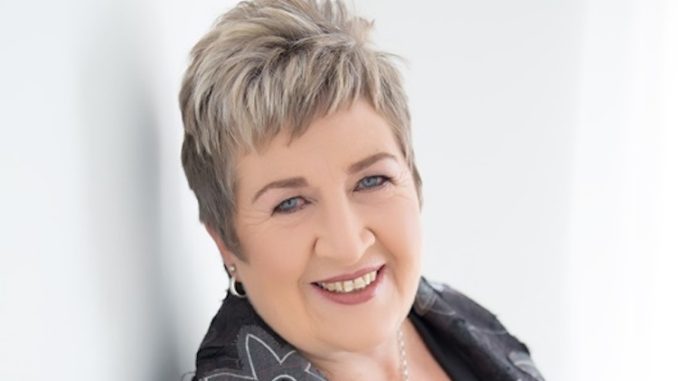 Women in Security Awards Aotearoa (WiSAA) organisers announce the 'Executive' and 'Analyst' category winners from a pool of exceptional security sector nominees.
New Zealand Security Magazine is a proud supporter of Women in Security Awards Aotearoa. More WiSAA news can be found on our listing of WiSAA-related articles.
Having yesterday announced the awardees from the 'Indigenous Advocate' and 'Leader' categories, awards organisers have today announced the category awardees of the 'Executive' and 'Analyst' categories. According to WiSAA guidelines, these categories are described as:
Executive – A professional who develops and implements security strategies, policies, protocols and procedures, and controls budgets for security and/or resilience operations.
Analyst – A professional who collects, processes, and/or analyses security information.
Organised by the New Zealand Security Sector Network (NZSSN) and supported by the Women in Security & Resilience Alliance (WISECRA) and Defsec New Zealand, the WiSAA initiative was established in 2020 to recognise women who have advanced the New Zealand security and resilience sectors.
The winners of the 2021 Women in Security Awards Aotearoa 'Executive' and 'Analyst' categories are:
Executive
Heather Jones, Director, Aegis Private Security.
Heather is the primary owner/operator of Aegis Private Security Ltd and has been for over 20 years. Prior to that, she spent many years in security with various local businesses where she learnt the skills of the trade that she's then been able to apply in her own business.
Specialising in cash handling, event and static security: she is a role model for women in physical security and anyone who is interested in becoming a security guard or owning their own security business.
With a strong moral compass – her approach to ensuring the client (and anyone she or her staff come into contact with) is treated with respect – is one that is to be admired.
She is 'hands on' and in uniform. Her highly effective communication skills mean that she is able to diffuse situations that could otherwise escalate – which staff and others around her learn from.
Over the last 24 months, her unwavering work ethic has been proven itself frequently in the context of Covid-19. With the reality of losing around 70 percent of her income (with events being cancelled all over the country), she adapted by providing security services for the Tauranga DHB testing and vaccination centres.
During the time, she was working 65+ hour weeks, adamant she didn't want her staff to be working and exposed to the virus if she could help it – demonstrative of the care she has for the health and wellbeing of her staff.
Heather is a well-respected individual within the Tauranga community – both as a general citizen and even more so as the Director of Aegis Private Security.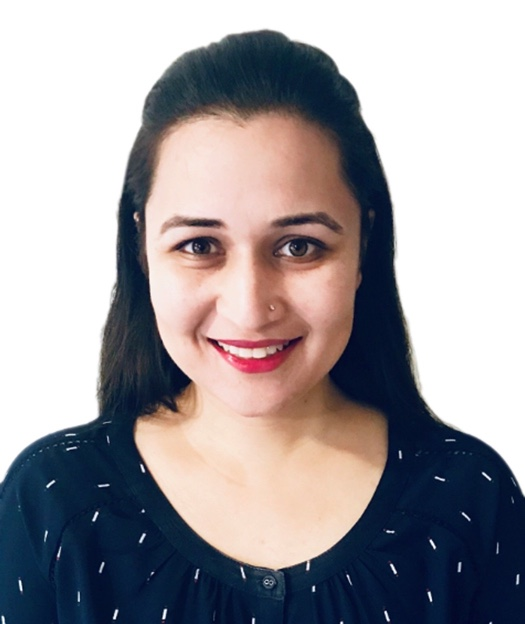 Amina Aggarwal, Security Design Consultant, Spark.
Analyst
Amina Aggarwal, Security Design Consultant, Spark.
Amina migrated to New Zealand in 2016 where she studied a Post Graduate Diploma in Computing from Unitec Institute of Technology. She commenced her IT career as a service desk specialist in 2017.
Having come from a different background and without formal training in cyber, Amina faced significant obstacles, which she overcame by continued perseverance and focus when she landed her first role at Spark NZ in 2018 as a Security Analyst.
After leaving Spark, where she worked in the country's largest Security Operations Centre, Amina moved to Workday in 2019 where she became a Senior Security Analyst for one of the world's leading SaaS services.
Recently Amina has returned to Spark as a Security Design Consultant where she continues working in Security for the largest ISP in the country assisting Spark's internal and external customers.
Amina has been involved with the New Zealand Network for Security as an administrator since 2020. She has committed to giving her time to Cybersecurity events globally and hopes to build a stronger presence locally.
She has been involved in various programs, including the CyberConnect program for mentoring University of Maryland students. Through CyberConnect, ACES LLP and Minor Students are matched with cybersecurity professionals to explore the cybersecurity field, build professional relationships, and learn from others who were once in their shoes.
Congratulations to Heather and Amina, and stay tuned for tomorrow's award announcements!
About the New Zealand Security Sector Network
The NZSSN is a community of industry and professional associations and academic research centres situated within or focused on Aotearoa New Zealand's security and resilience sectors. Members of the community include (among others) the New Zealand Security Association, ASIS International New Zealand Chapter, and Massey University's Centre for Defence and Security Studies.
About WISECRA
The Women in Security & Resilience Alliance is a global network that brings women in security and resilience roles together to share ideas and best practices. WISECRA is a sub-network of the Security Partners' Forum.