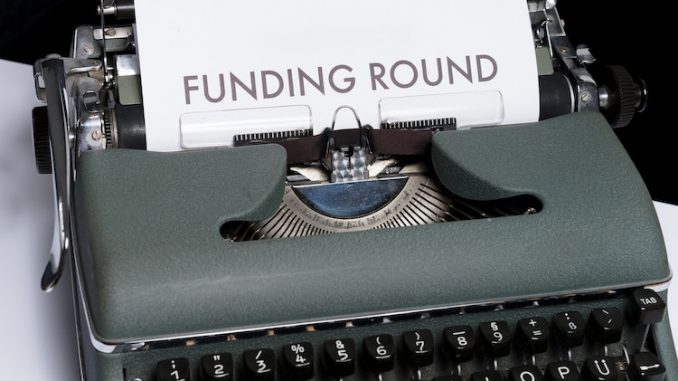 Government fund aimed at supporting community organisations deliver initiatives to counter violent extremism is open for applications until 17 May.
---
The Preventing and Countering Violent Extremism Fund is set up to support community and civil society organisations to deliver initiatives that counter and build resilience to violent extremism and radicalisation.
Acknowledging that communities and sectors outside of government play an important role in helping prevent and counter violent extremism in Aotearoa New Zealand, the initiative supports the Government's wider response to the Royal Commission of Inquiry into the Christchurch Terrorist Attacks.
The first round of funding will open on Tuesday 28 March, 2023 and close on Wednesday 17 May 2023.
Community and civil society organisations are invited to apply for funding to support initiatives that contribute to one or more priority areas:
develop and deliver initiatives and/or resources that support individuals on a path of radicalisation to violence from further harm
develop and deliver positive online interventions that make online spaces safer and mitigate the risk of radicalisation
address and challenge harmful ideas, messages of hate and intolerance that promote violent extremism
build capability within community organisations to recognise and respond to radicalisation
Proposals should be able to demonstrate how their initiatives are informed by evidence, and applicants are encouraged to be creative and innovative in their ideas for applications.
Priority will be given to proposals that demonstrate collaboration with one or more partner (e.g. community organisation, private sector agency, academic institution, media organisation, government agency).
The Preventing and Countering Violent Extremism Fund is not designed to support solely research projects, but portions could be used for evaluation purposes.
What can be funded
The Fund will support support grants of up to $50,000 that:
support the disengagement of individuals from violent extremism
promote positive online interventions
build understanding of radicalisation and engagement with extremist ideologies in New Zealand
normalise early intervention and prevention initiatives that address the root causes of radicalisation
promote counter-extremist narratives
provide training and development to build understanding of radicalisation and extremism in the workforce.
For more detailed information about the find, visit the Department of Internal Affairs' Community Matters website.