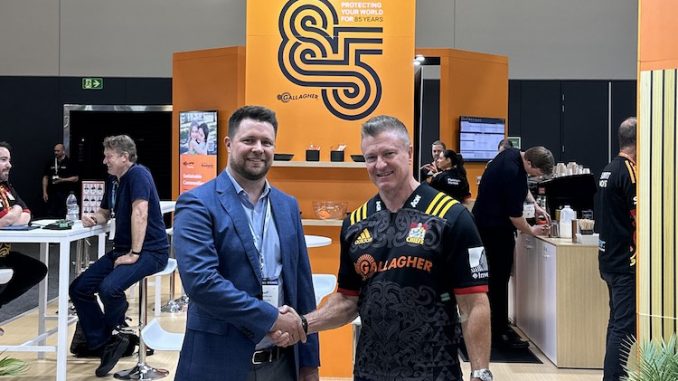 Gallagher Security has announced a development in its longstanding partnership with ADT Security (ADT), naming the company as its first Premier SMB Partner.
---
The formation of the alliance between Gallagher Security and ADT sees ADT choosing Gallagher's solutions as the cornerstone of their offerings for both enterprise and SMB sectors.
"This landmark partnership between Gallagher Security and ADT cements our shared commitment to being partners beyond security, focusing on innovation and customer satisfaction," said Executive Vice President of the APAC and IMEA regions for Gallagher Security, Craig Schutte. "We are excited to witness the positive impact this will have on the security landscape."
"Gallagher's cloud-based SMB solution goes beyond the conventional, enabling businesses to harness their potential and take charge of their security effortlessly. We believe in the future-focused nature of this technology, and we are thrilled to have ADT join with us as our first Premier SMB Partner."
"Gallagher has been key partner of ADT Security for over 20 years, and in that time together we have implemented many innovative customer solutions, said General Manager at ADT Security Australia, Geoff Campbell Brown. "As we enter this new chapter for ADT under the ownership of IGM we are honoured to continue to grow our long-term partnership being named Premier SMB Partner."
"Gallagher's SMB solution is integral to the new ADT/IMG strategy. ADT is focused on solutions that empower the customer through technology; solutions that don't just tick the box but align with how customers want to interact with their security system. Gallagher SMB is the solution that enables us to now provide this to our SME customer base."
To find out more about Gallagher's SMB solution click here.