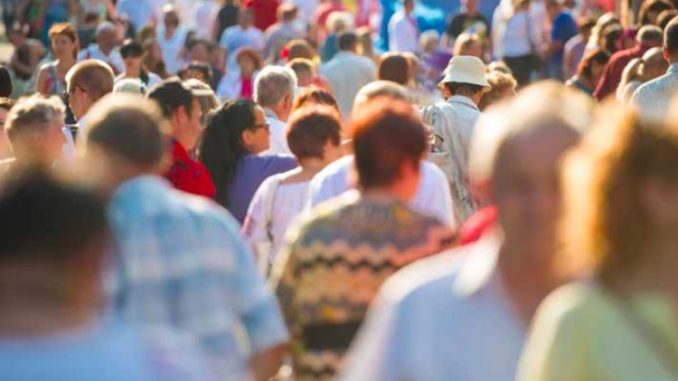 New Zealand Police has today released a strategy to assist owners and operators increase the safety, protection and resilience of crowded places across New Zealand.
Protecting Our Crowded Places from Attack: New Zealand's Strategy sets out a consistent approach to promote the safety of crowded places. It explains what crowded places are, the risks they pose, and how businesses, event organisers, sports clubs, charities, community and religious groups, central government agencies and local government can help to keep people safe.
The strategy highlights that:
As New Zealanders we need to work together to protect ourselves against the possibility of an attack to ensure the safety of those working in, using and visiting crowded places.
Owners and operators of crowded places have a particular responsibility to ensure protective security measures are in place as part of their emergency planning and health and safety practices.
The strategy sets out a consistent approach to protecting crowded places throughout New Zealand. It introduces guidelines and tools to help owners and operators of crowded places reduce the chance of an attack occurring, and lessen its consequences, using methods that are proportionate to the threat. It will help owners and operators to:
better understand how to Deter, Detect, Delay and Respond to an attack
conduct self-assessments of the risks of an attack at their location or event, and
assess the appropriate level of protective security needed.
Building stronger partnerships and better information-sharing are key elements of the strategy. National advisory groups, representing businesses and communities will be established to facilitate collaboration with the objective to increase the capability across New Zealand to Deter, Detect, Delay and Respond to an attack or similar incident
The strategy, guidelines, planning tools and answers to common questions are available at: www.police.govt.nz/crowdedplaces.
Multiple Government agencies have contributed to the strategy, and there is collective agreement among them on the content and approach outlined in the strategy and associated documentation.  Contributing agencies in the Crowded Places Advisory Group are:
Combined Threat Assessment Group
Department of Internal Affairs
Department of the Prime Minister and Cabinet
Ministry of Business, Innovation and Employment
Ministry of Transport
New Zealand Police
New Zealand Security Intelligence Service
Protective Security Requirements
Waka Kotahi New Zealand Transport Agency
Full coverage and commentary on the Strategy will feature in the upcoming October-November issue of New Zealand Security Magazine.
Comment below to have your say on this article.
If you have a news story or would like to pitch an article, get in touch at editor@defsec.net.nz.
Sign up to DEFSEC e-Newsletters.