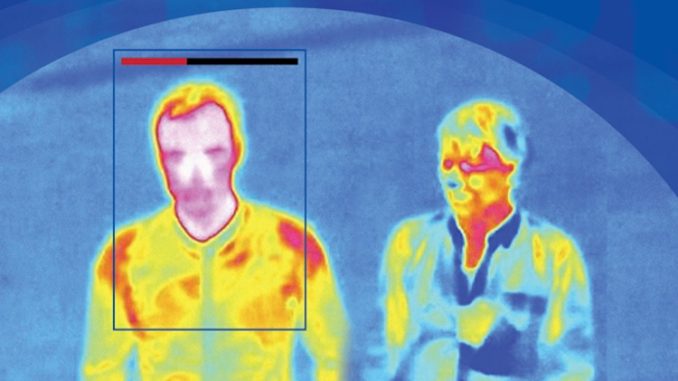 Security distributor Hills NZ is excited to announce that they are partnering with Mobotix to bring high-end enterprise CCTV solutions to New Zealand.
Mobotix offers premium CCTV products that are designed and built in Germany.
Sarah Armitage of HillsTrak (a division of Hills) said, "We used Mobotix in our Human Body Temperature Measurement (HBTM) solution because of the high quality of the cameras and were super impressed with the quality of the image."
Mobotix uses a dual camera casing, which allows for side-by-side imaging which can be customised to suit your requirements.
This unique design enables users the ability to pick and choose the combination of cameras from the Mobotix range of HD, nightvision or thermal lenses.
Mobotix is also a world leader in thermal imaging, offering one of the highest quality HBTM solutions on the market with a camera that is able to detect variations as little as 0.3oC when used with a black body radiator.
"We are excited to expand our work with Hills NZ who we believe is the right partner to grow our business in New Zealand," said Phillip Antoniou, Vice President Sales Europe South/West & MEAPAC at Mobotix. "Like Mobotix, Hills provides versatile solutions in different applications that we think will bring added value in every situation."
To learn more about Mobotix's range of high quality, German built CCTV cameras, contact your Hills representative or search online at hills.co.nz.