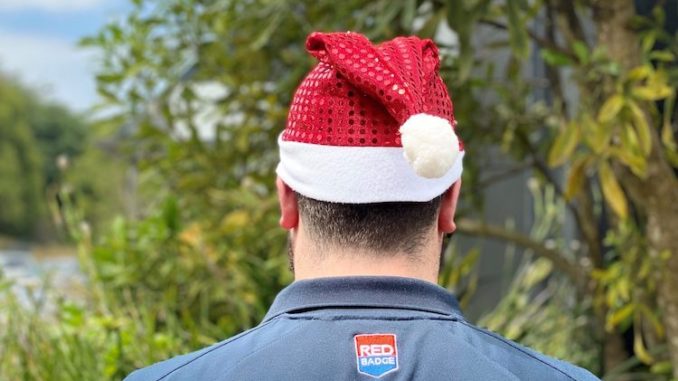 According to a post on the Red Badge Group website, ownership of the provider of security personnel services has changed hands, with founders Gary Wilton and Clair Wilton making way for a new leadership.
"… with Red Badge Group in such a strong position it seemed the time was right for our founders, Gary Wilton (Managing Director) and Clair Wilton (Finance Director) to 'pass the baton' to the team they have strategically built over the past years, allowing them to retire from the business and take the next steps in their life," stated the post.
Effective from 18 December, the company's established senior leadership team of Andy Gollings (CEO), Ben Wooding (now COO), and Dee Wakelin (National Business Development Manager) are Directors and Shareholders.
"Governance of the company will remain a focus, with an Advisory Board in place committed to providing strategic guidance and support to the management team."
"The new ownership group are excited and humbled by the opportunity to build on the legacy of this proud New Zealand owned company and would like to thank you for your ongoing support to enable them to do so."