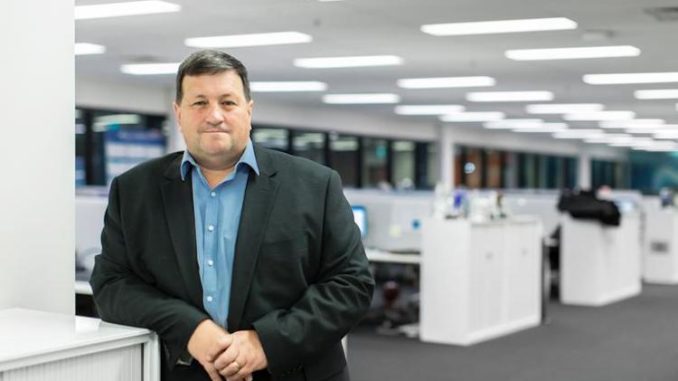 Hills Limited has announced that David Lenz, Chief Executive Officer and Managing Director, has advised the Board of his intention to retire after almost five years in the role. 
The Board thanked Mr Lenz for his service to the Company, first as Chief Operating Officer and then from 1 September 2016 as CEO and Managing Director. He will remain with the Company until a new CEO is appointed to ensure a smooth and orderly transition to a new CEO in the next financial year.
"Among his achievements, David has overseen a significant reduction in Hills cost structure, the turnaround of our Health business to a profitable growth engine for the company, and the streamlining of our Distribution business, which included the successful divestment of underperforming businesses," said Hills Chairman Jennifer Hill-Ling.
"Until his departure, David will be working constructively with the Board to maximise returns in the second half of FY21." 
"It has been a privilege to lead Hills over the past five years as we have worked to transform the company," commented Mr Lenz. "Notwithstanding the issues and challenges the business has experienced during the COVID-19 pandemic, it is well positioned."