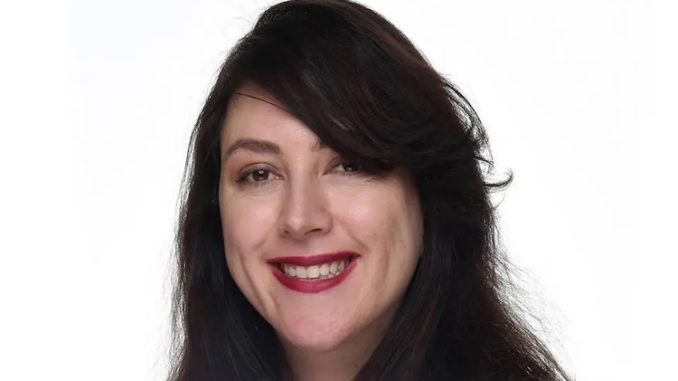 In its second year, the Women in Security Awards Aotearoa (WiSAA) has again proven a challenge for its expert judging panel, with a high quality field of nominees from across New Zealand's security sector.
New Zealand Security Magazine is a proud supporter of Women in Security Awards Aotearoa. More WiSAA news can be found on our listing of WiSAA-related articles.
Organised by the New Zealand Security Sector Network (NZSSN) and supported by the Women in Security & Resilience Alliance (WISECRA) and Defsec New Zealand, the WiSAA initiative was established in 2020 to recognise women who have advanced the New Zealand security and resilience sectors.
This year, WiSAA organisers were honoured to be joined by an expert judging panel reflecting the skills and experience diversity of the sector:
International risk management, organisational resilience, and extreme events specialist Dr Bridgette Sullivan-Taylor;
Former New Zealand Police Senior Sergeant and Australasian Council of Women and Policing Award recipient Claire Bibby, and
ASIS International New Zealand Chapter Chair, respected security educator and 2020 WiSAA recipient Ngaire Kelaher CPP PSP.
A field of high quality nominations was received from across the security sector from physical to cyber to national security, and in many of the nine categories only the slimmest of margins separated the eventual winner from the next placed finalist.
With the judging complete, awards organisers will announce the category awardees over the course of the coming five days, kicking off with today's announcement of the Indigenous Advocate and Leader category winners.
We have great pleasure in announcing that the Women in Security Awards Aotearoa 2021 Indigenous Advocate and Leader are:
Indigenous Advocate
Tash Bettridge, CSAM, Microsoft New Zealand
As a proud Māori female security professional, Tash has advocated for greater access to technology, the implementation of it to disadvantaged communities, and cyber security training for Māori.
Tash has a strong connection with her whakapapa and recognises the importance of connecting Indigenous people with technology through an understanding of traditional Māori tikanga. She holds a BSc from Unitec in Computer & Information Systems/Information Assurance, where she was the Student ISACA representative and continued post completion of her degree to work as a student mentor.
Tash has worked tirelessly for diversity in the NZ cybersecurity landscape, most recently participating and presenting at the annual Women in Security seminars. Tash also co-established the online community New Zealand Network for Women in Security.
In doing this, she has woven traditional Māori manaakitanga and encouraged more people to access resources and become active participants in the sector.
Whilst not alone in this category, Tash has broken many traditional barriers in her pursuit of connecting Māori with security knowledge and capability. Her advocacy of indigenous peoples and technology security as one makes her a stand out in this category.
---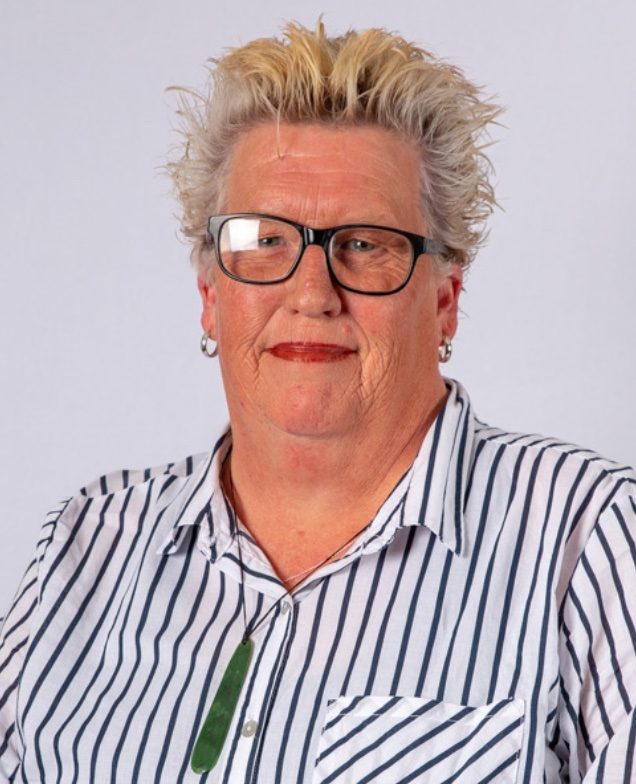 Jill Priest, Client Services Manager, FIRST Security.
Leader
Jill Priest, Client Services Manager – Tauranga, FIRST Security
Jill gives a human face and a formidable personality to security for her clients, and this, combined with a mastery of her trade and an exemplary commitment to her communities, makes her a truly inspiring leader and mentor to her teams of security officers, patrol officers and regulatory enforcement officers.
Based in Tauranga, Jill is responsible for employees and clients across the Bay of Plenty, Coromandel, Hawkes Bay and Gisborne areas – a large area of responsibility with dozens of key clients from local government, to education and healthcare, to retail and large urban and rural enterprises.
"Her relationship with Private Investigators, Police, other security providers and Councils in her region demonstrates that she collaborates with multiple agencies to provide us, as her customer with the multi-faceted solution to a problem and collects information and intelligence from organisations that trust her," stated a senior client security manager in relation to Jill.
Jill was a finalist in the 2021 New Zealand Security Industry Awards, and it is demonstrative of the level of positive impact she has had in her region that her nomination was supported by testimonials from several external customers.
Jill creates jobs for people that they want to come to, where they learn and grow as individuals and security professionals, and where they can make a difference. Always community-minded, Jill's holistic approach to security and community safety puts people first – whether they are a client of FIRST Security or not.
Stay tuned for tomorrow morning's award announcements!