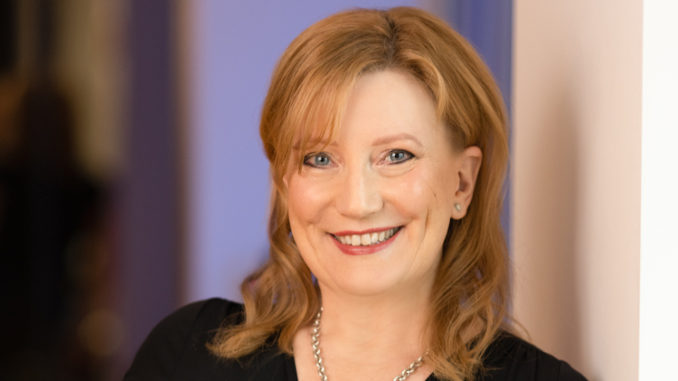 Women in Security Awards Aotearoa (WiSAA) organisers announce the second 'Thought Leader' category co-winner and the 'Rising Star' winner from a pool of exceptional security sector nominees.
New Zealand Security Magazine is a proud supporter of Women in Security Awards Aotearoa. More WiSAA news can be found on our listing of WiSAA-related articles.
Having Yesterday announced the awardee from the 'Educator' category and the first of the 'Thought Leader' co-winners, awards organisers have today announced the second Thought leader co-winner and the winner of the 'Rising Star' category. According to WiSAA guidelines, these categories are described as:
Thought Leader – A professional who has expertise, insight, and a valuable perspective; one that challenges thinking, encourages colleagues and supports change.
Rising Star – An early career professional who is expected to achieve great things in the security and resilience sector..
Organised by the New Zealand Security Sector Network (NZSSN) and supported by the Women in Security & Resilience Alliance (WISECRA) and Defsec New Zealand, the WiSAA initiative was established in 2020 to recognise women who have advanced the New Zealand security and resilience sectors.
And the awardees are:
Thought Leader (co-winner)
Jennie Vickers, CEO, Zeopard Consulting.
As CEO of the New Zealand Defence Industry Association (NZDIA) for four years (having stepped down in May 2021), Jennie championed courageous and open conversations between government and industry in the defence and security sectors to support better procurement outcomes, and supporting more SMEs to participate in government supply chains.
Along with qualifications to practice law in NZ, Australia and UK, Jennie is a WorldCC Fellow, Expert in SRM and CCMP qualified in CCM. In her consultant role to Fortinet, she is focusing on helping businesses and government employees in ANZ understand what security-driven networking looks like and supporting Fortinet's global initiatives around closing the Cyber-security professionals gap.
Jennie was able to energise the membership of the NZDIA, build its base and create momentum across the span of industry from the very large international players to small New Zealand businesses. Jennie seemed to have unlimited energy which she used in an influential but considered manner.
The NZDIA Membership expanded substantially over her tenure as CEO of NZDIA and event variety and frequency of delivery increased. Jennie's vision recognised that to deliver Broader Outcomes the Primes needed to meet, then build relationships with NZ SMEs and Māori-Pasifika businesses. Making these connections is difficult for those spread across the World and Jennie used a range of tools to support those connections being made.
Jennie uses social media like LinkedIn, as a force for good. Her posts rarely talk about her own achievements, instead she uses her platform to help and support others. She demonstrates to fellow Women in Security that courageous conversations conducted in a respectful way, help build trust and identify a way forward.
Pascale Howell, Customer Research Manager, Gallagher.
Rising Star
Pascale Howell, Customer Research Manager, Gallagher.
Pascale joined Gallagher straight out of university as a Product Manager within the Security Customisation Team in 2018. Pascale's dedicated work ethic and ability to quickly learn new concepts – and rapidly apply these learnings to her next challenge – is what inspired her nomination.
Her ability to connect with customers, understand their needs, identify their problems, and then break this down into a format that everyone can understand, is what sets Pascale apart.
She flourished in her role as Product Manager, contributing to a range of significant projects for large multinational customers. It is these customers who benefit from her contribution most, as the delivery of new product developments have always been ahead of schedule and in excess of their expectations.
Additionally, Gallagher's R&D teams benefit from Pascale's influence and skillset around identifying the customer's challenges and distilling these down to identify the most impactful changes that need to be made.
Pascale's ability to both co-ordinate tasks and communicate effectively with everyone involved is something that is greatly appreciated by her sales colleagues and by Channel Partners.
In September this year, Pascale started a new role as a Customer Research Manager in Gallagher's recently established Research Centre of Excellence – providing a mechanism for all those involved in new product development to be able to gain insights directly from customers.
Congratulations to Jennie and Pascale, and congratulations to all of the awardees for 2021! Stay tuned for an upcoming feature on the WiSAA 2021 judging panel and finalists.
About the New Zealand Security Sector Network
The NZSSN is a community of industry and professional associations and academic research centres situated within or focused on Aotearoa New Zealand's security and resilience sectors. Members of the community include (among others) the New Zealand Security Association, ASIS International New Zealand Chapter, and Massey University's Centre for Defence and Security Studies.
About WISECRA
The Women in Security & Resilience Alliance is a global network that brings women in security and resilience roles together to share ideas and best practices. WISECRA is a sub-network of the Security Partners' Forum.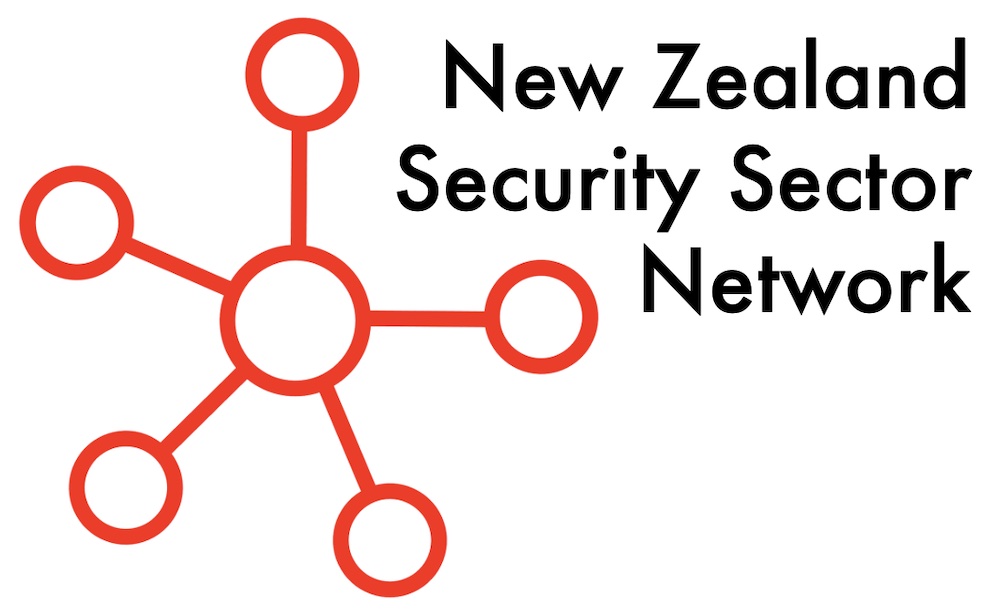 As featured in the digital edition:
---