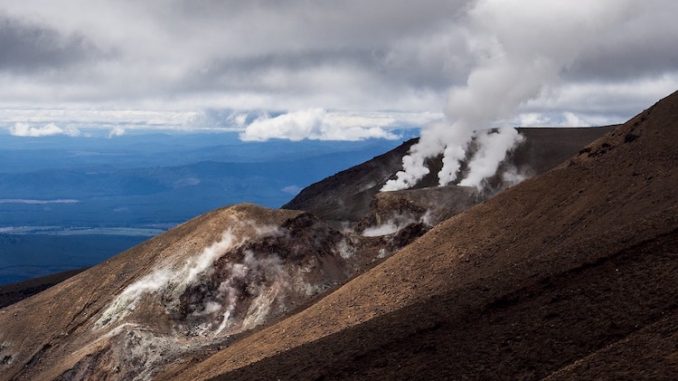 Risk consultancy Global Risk Consulting (GRC) Group yesterday released its 2023 New Zealand Country Risk Report, an all-hazards analysis charting a challenging past year and uncertainties ahead.
---
Auckland-based GRC Group has released its inaugural country risk report for New Zealand, and according to Managing Director Chris Kumeroa, it marks the first edition of what will be an annual publication.
"We're excited to announce today's release of the 2023 Global Risk Consulting (GRC) Group New Zealand Country Risk Report," he said. "This new report presents GRC Group's thinking around what's driving risks to New Zealanders and what hazard-scape our nation can expect to be exposed to."
The report can be purchased online, and also available online is a free-of-charge excerpt of the first nine pages of the report, which covers its table of contents, foreword, and methodology sections.
The methodology section itself makes for engaging reading, featuring vignettes that illustrate GRC's foresight analysis on the potential threat posed by foreign interference in 2025, and what climate change might look like in 2035.
"One of the elements of our methodology that we found to be particularly powerful is our unique Hazard Layer Model (HLM), which provides a framework through which we can see how often distant macro sources of risk can manifest harmfully across our communities," said Kumeroa.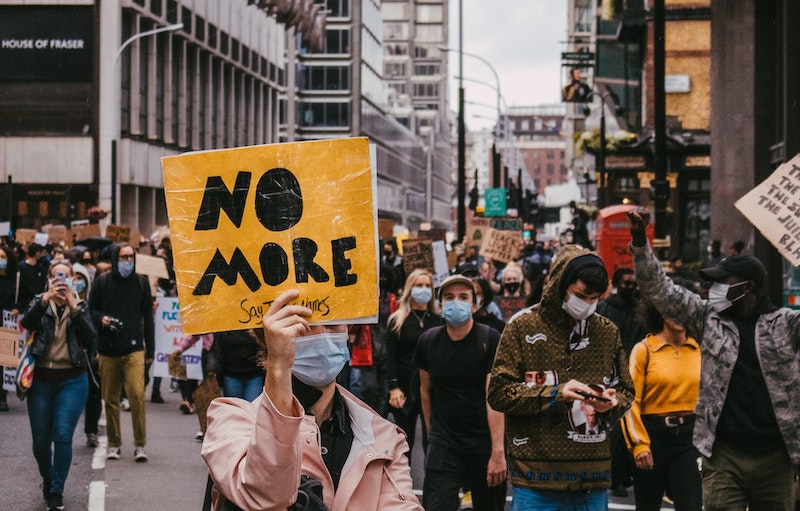 "The efficacy of intentionally spreading disinformation and fringe ideologies to fracture social cohesion was proven during the COVID-19 pandemic."

2023 GRC Group New Zealand Country Risk Report
Following an overview of New Zealand's economic, demographic, defence and political situation, the report progresses to an analytical deep-dive across seven hazard categories, including natural disasters, transnational organised crime, COVID and biological threats, foreign interference, infrastructure failure, cyber threats, and terrorism and extremism.
"To our knowledge, this 52-page report is the most comprehensive New Zealand risk report on the market," commented the report's lead analyst Jackson Calder.
"Heading into the uncertain waters of 2023, the report provides insights into the cascading effects of natural disasters on our communities and our infrastructure, the ground-level impacts of foreign interference in politics, the economy, and the disinformation space, the tactics and impacts of transnational organised crime groups, our vulnerability to biological threats, and more," he said.
The report is available for purchase here.