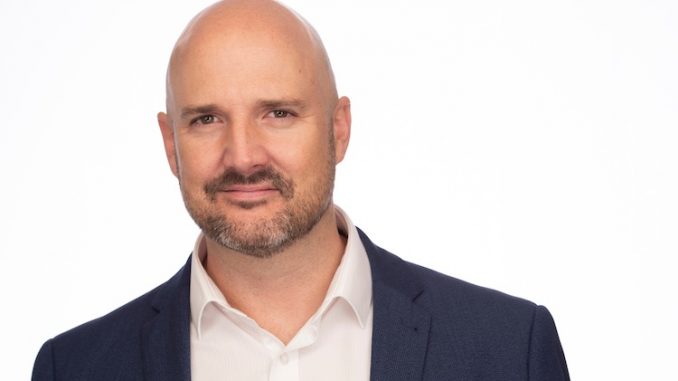 Ahead of its attendance at the Security & Policing event this month, security manufacturer Gallagher warns rising cyber threats highlight the importance of the CPNI's (UK) work around the Cyber Assurance for Physical Security Systems (CAPSS) 2021 standard.
---
"With each passing year, the cyber threats keep growing in sophistication," said Gallagher's National High Security Manager for the UK, Jason Hunter.  "Cyber security is an essential part of Gallagher's physical security solutions and achieving the CAPSS 2021 standard proved Gallagher's commitment to ensuring that our system will not be the weakest link in protecting our customers against a cyber-attack"
Gallagher is the only access control security manufacturer that has achieved the CAPSS 2021 standard so far, having been awarded it in early 2022 for their Command Centre software and High Security Controller 6000.  
"Gallagher and a selection of other manufacturers were part of the market research that was conducted by the CPNI to establish how new technology would influence the latest 2021 standard," he continued.
"We know that obsolescence occurs quickly in security technology thanks to the ever-changing environment, and therefore the industry needs to get up to speed with achieving the CAPSS 2021 standard to ensure that as a collective we're reducing vulnerability to terrorism and other threats in national infrastructure."
Gallagher's Command Centre and High Security Controller 6000 is included in the CPNI Catalogue of Security Equipment (CSE). The CSE is designed to help organisations choose appropriate physical security equipment to protect the assets for which they are responsible. 
Gallagher is the only manufacturer that sits across multiple categories in the CSE, providing CPNI assurance across the various components that make up the Gallagher system. 
Gallagher will be attending the official UK Government global security event, Security & Policing, on the 14-16 March 2023, which is being held at the Farnborough International Exhibition and Conference Centre.
Hosted by the Home Office's Joint Security & Resilience Centre (JSaRC), Security & Policing offers a world‐class opportunity to meet and discuss the latest advances in delivering national security and resilience with leading UK suppliers, UK and overseas Government officials and senior decision makers across the law enforcement and security sectors. There is no general admittance to Security & Policing and all visitors and exhibitors are subject to Home Office approval.
For more information on Gallagher's High Security solutions visit: https://security.gallagher.com/UK-High-Security