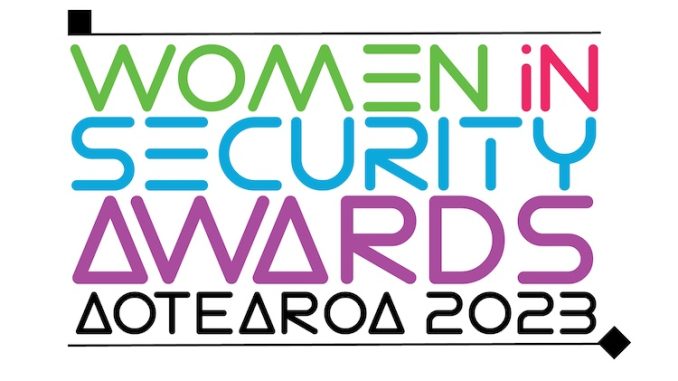 Encouraged by the receipt of high quality nominations for this year's awards, the Women in Security Awards Aotearoa 2023 (WiSAA2023) organising committee has extended its submission deadline by two weeks.
---
For more information about WiSAA2023 and details on eligibility and how to submit a nomination, visit our WiSAA2023 information pages.
Defsec New Zealand, Women in Security & Resilience Alliance (WISECRA), and the New Zealand Security Sector Network (NZSSN) are pleased to announce that the deadline for nominations for the 2023 Women in Security Awards Aotearoa has been extended to 24 November.
"The WiSAA2023 organising committee has reported the receipt of high quality nominations for this year's awards," said New Zealand Security Magazine and Line of Defence Magazine chief editor Nicholas Dynon. "They also acknowledge there's a lot going on at the moment, including the conclusion of other cyber-focused awards programmes around this time. For this reason, they're keeping the nomination period open for an additional two weeks."
The Women in Security Awards Aotearoa (WiSAA) initiative was established in 2020 to promote the role of women in sectors where they are still significantly under-represented, and to recognise women who are advancing Aotearoa New Zealand's security, risk and resilience sectors.
Nominees must be women, or identify as women, with more than three years of experience in any occupation within either the physical security, personnel security, information security, cybersecurity, investigations, intelligence, risk management, emergency management or resilience domains, and be actively practising in Aotearoa New Zealand.
Nominations are encouraged from across the private, public (including government, education, military, and law enforcement) and community sectors. It is important to note that these awards are open to the broader security sector, not just 'industry'. Self-nominations are welcomed.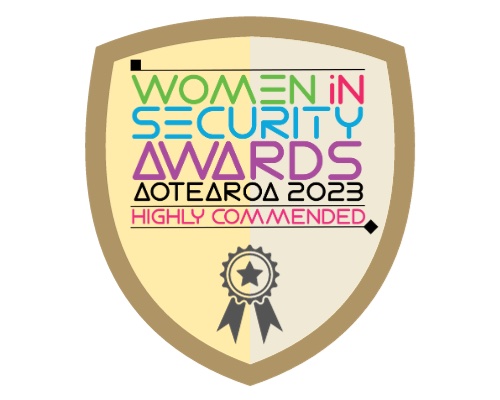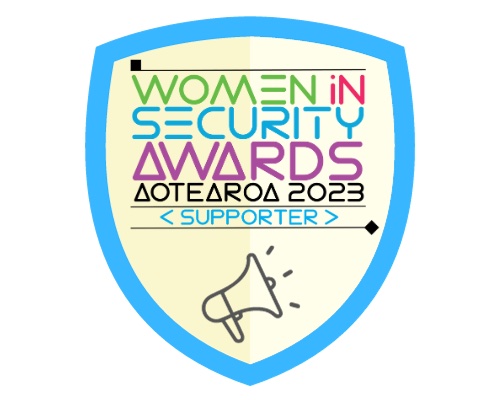 "In our third year [2022] it was extremely encouraging to see continued recognition of inspirational professionals from across the broader security and resilience sector," said WiSAA co-founder Andrew Thorburn. "It is becoming more evident that as the sector matures it is characterised by increasing levels of inclusiveness and diversity."
Nominations will be assessed on the extent to which the nominee's efforts over the past 18 months reflect the values articulated in the category descriptions.
A judging panel of eminent sector professionals is set to be announced shortly, and winners will be announced via the Defsec New Zealand website in December. "The awards have been anchored by some inspiring judges over the years, including the likes of Dr Bridgette Sullivan-Taylor, Ngaire Kelaher CPP PSP, Dr Carrine Teoh Chooi Shi CISSP CBCP, Jennie Vickers, and Bonnie Butlin, and this year will be no different," said Andrew.
The revised deadline for nominations is 4:00pm, Friday 24 November 2023, and nominations of no more than 1,000 words (including supporting material) are to be emailed to editor@defsec.net.nz. For more information about the awards, visit https://defsec.net.nz/women-in-security-aotearoa/
Category Winners and Highly Commended nominees receive a certificate in recognition of their achievement and are entitled to use the coveted Category Winner or Highly Commended badge. Individuals or organisations submitting an accepted nomination are entitled to use the Supporter badge to promote their support of Women in Security.