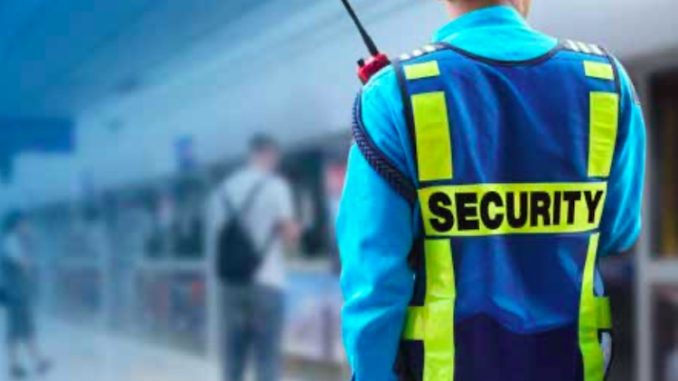 With supply of both personal protective equipment and security personnel drying up as lockdown enters its second week, the NZSA scrambles to get member access to both.
Personal protective equipment
Following from its previous update, the New Zealand Security Association (NZSA) has identified another supplier who can provide a range of PPE for security industry providers – The Safety Warehouse. They have stock available in smaller order quantities, however, it still needs to be shipped to New Zealand so there will be delays in delivery.
Members should contact ethan.harvey@thesafetywarehouse.org
From discussion with various suppliers and government departments the NZSA believes that the supply of PPE will be an ongoing problem. The Association encourages members to order in volumes sufficient to meet extended timeframes beyond the proposed conclusion of the lockdown and ensure that existing stocks are closely managed and forward orders placed well in advance.
Workers for industry
The NZSA is working hard to find workers to meet the 500+ vacancies that it currently has recorded on behalf of its members. The Association has job listings with all major employment sites, including with the Ministry of Social Development, and has been in contact with multiple industry associations asking that they refer employees faced with redundancy to the NZSA website.
The NZSA is also actively promoting security industry employment opportunities via Facebook and LinkedIn and requests the support of its members in promoting its postings to their wider social and business networks.
Stay safe and keep well – from the NZSA team.