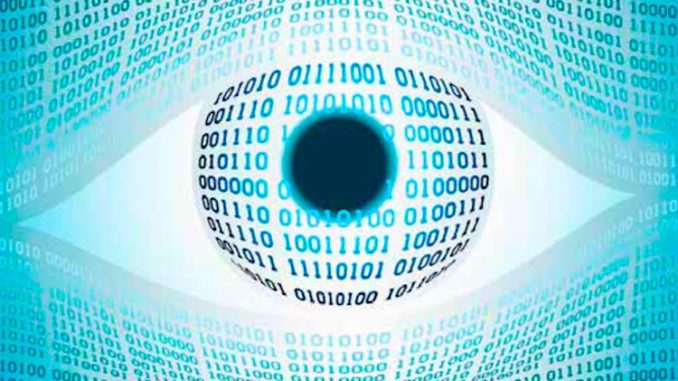 In this update from New Zealand Institute of Professional Investigators Chair Ron McQuilter CFE, Covid-19 puts a halt on field work and progress is made on PI training and good practice guidelines.
Lockdown
Like many professions, the work of professional investigators has been significantly impacted upon by the Covid-19 pandemic and associated lockdown. The nature of the job is that it is face-to-face, and much of it requires interacting with people.
In saying this, we do work for banks and insurance companies that are essential services, so there is some investigations work going on. But field work is more or less on hold.
If a PI investigating internal theft in a business is interviewing people during lockdown, I'd have serious concerns about that. My advice is don't do it; it's only money. Unless it's life or death – or have an ongoing impact on public safety – you shouldn't be going in and conducting face-to-face interviews.
As to the question of whether it's worthwhile seeking further clarification on what investigations activity is 'essential', I'm aware that there are around 4,000 queries to government about whether specific services are essential or not. That's why I've decided not to enquire at this stage, and as I've already said some of our work might fall under our client's designation.
Many of the businesses in our industry are self-employed contractors and would be able to apply for the government subsidy, and I assume they are doing so.
Ultimately, once lockdown lifts, we should be one of those industries standing at the start line with engine on and clutch down, because a lot of crime will have occurred in the meantime. I'm anticipating the phones should run red hot as the lockdown winds down, and so I think the industry should do okay.
Industry training
C4 Group have been developing their Private Investigator training course. I've reviewed it line-by-line and have made recommendations to ensure it is as practical as possible. The NZIPI committee will now look at it with a view to endorsing it as a course for people interested in becoming a PI.
Several years ago, another company ran a course, but NZIPI never got involved because it was pitched at a very low level. By contrast, this new C4 Group course is content-rich with information tailored for PIs. It is a good start, and it will cater for people new to the industry.
Good practice guidelines
I met recently with New Zealand Security Association CEO Gary Morrison in relation to the NZSA's Good Practice Guidelines, and we're looking to work with the NZSA to develop similar guidelines for PIs.
It is important that we have a proper industry accepted set of guidelines, and I believe that ultimately something like this should be accepted by the PSPLA (Private Security Personnel Licensing Authority) as an industry standard.