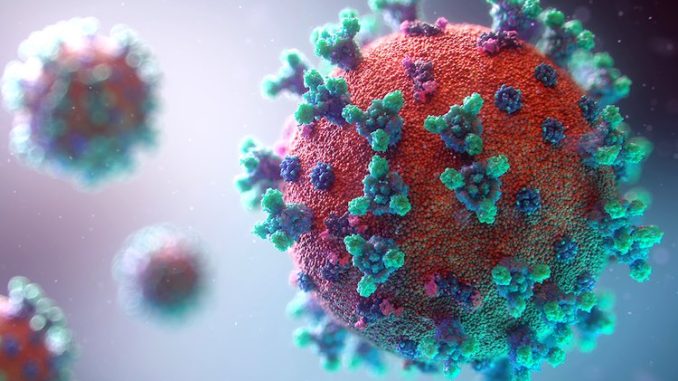 As the government scrambles to seal latest COVID-19 gaps, managed isolation facilities to receive stepped-up NZDF presence and electronic security upgrades. But what, asks chief editor Nicholas Dynon, is going on in relation to guarding?
Minister of Housing Megan Woods announced yesterday that around 500 more defence personnel will be deployed to managed isolation facilities, taking the total to about 990 "following ongoing checks and assessments of the managed isolation and quarantine system as part of a continual improvement process."
Also announced was a beefing up of electronic security measures, including motion detecting and thermal CCTV video surveillance, alarms and access control at the country's 32 managed isolation and quarantine facilities. The security upgrades will cost $6 million.
"We are reducing our reliance on private security guards by scaling up Defence Force personnel, especially in the highest risk facilities," stated the Minister. "They will staff the higher risk security areas such as entry and exit points and public areas.
"We will be moving to a model of direct employment of security guards with the appropriate training and paying the living wage," she added.
It is these comments that have drawn vehement objections from the New Zealand Security Association, the peak industry body representing the country's private security providers.
"We are extremely disappointed with yesterday's announcement given that we had been given assurances that the proposed changes had been placed on hold and that the expectation was business as usual for security staff," stated NZSA CEO Gary Morrison.
"We only became aware of the proposed changes on Monday of this week and had raised our concerns directly with our ministerial contacts, particularly around the impact on staff employment with some 600 staff involved in servicing the managed isolation facilities nationally."
The apparent about-turn by the government leaves several security guarding companies in the lurch, a number of which had already invested in increased capacity following negotiations with MBIE in relation to a ramp-up of security personnel at the facilities.
"The announcement raises a number of concerns with regards to how the plans will be enacted and the resulting impact on security providers and their staff," continued Morrison. "It also fails to recognise that many of the staff working on these sites are already being paid the living wage and are engaged in industry Level 3 training."
New Zealand Security Magazine understands that security guarding companies that have been working with MBIE in relation to the facilities already pay the living wage to their personnel deployed to the sites.
Morrison also questioned the wisdom of having NZDF personnel perform security functions at the facilities given that security guards are specifically trained for such roles and security providers inject significant IP into their operations, including personnel geolocation and geofencing, regular welfare checking, made-for-purpose communications and reporting tools, and security operations centre support.
Eyebrows have also been raised over the ambiguity of the Minister's suggestion that the government would be "moving to a model of direct employment of security guards". Industry insiders are concerned that this may signal a move to have guards directly managed by MBIE – a role that government is ill-equipped for.
"We are currently in communication with senior MBIE officials who are overseeing the government operations and they have committed to working closely with the NZSA and the individual providers going forward," said Morrison. "MBIE themselves are currently seeking clarification from Government on a number of matters so there may well be changes to what has been communicated to date."
The NZSA has assured its members that it is "lobbying hard on behalf of the industry" and that it will continue to provide updates.
Comment below to have your say on this article.
If you have a news story or would like to pitch an article, get in touch at editor@defsec.net.nz.
Sign up to DEFSEC e-Newsletters.